The Association for Contemplative Mind in Higher Education 
ACMHE focuses on increasing contemplative insight and action in the realm of education. This includes undergraduate, graduate, and professional education, as well as informal and K-12 education as they relate to higher education.
As a global community of contemplatives, we endeavor to center the leadership of Black, Latinx, Indigenous and Asian contemplatives, while continuing to support the contemplative leadership of all people.
We strive towards a society that enables and enhances personal introspection and contemplation, the goal of which is the realization of our inextricable connections to each other so that we may act to ensure our mutual well-being and collective flourishing.
We aim to build an actively anti-racist society that uses contemplative practices to continuously recognize and reshape oppressive ways of thinking, relating, educating, and community building. Our goal is to transform the human legacy of oppression and exploitation and create a new paradigm for coexistence and development.
Through teaching and learning diverse contemplative practices, we aim to engage in creative, collaborative living with one another and with the natural environment.
"I'd lost heart for teaching in the previous years, and kept thinking that there might be something else out there for me to be doing that would be more useful to the world....Now that I've been able to find and articulate intention, and have learned a process for doing that again as needed, I feel much more recharged about teaching and am looking forward to next semester."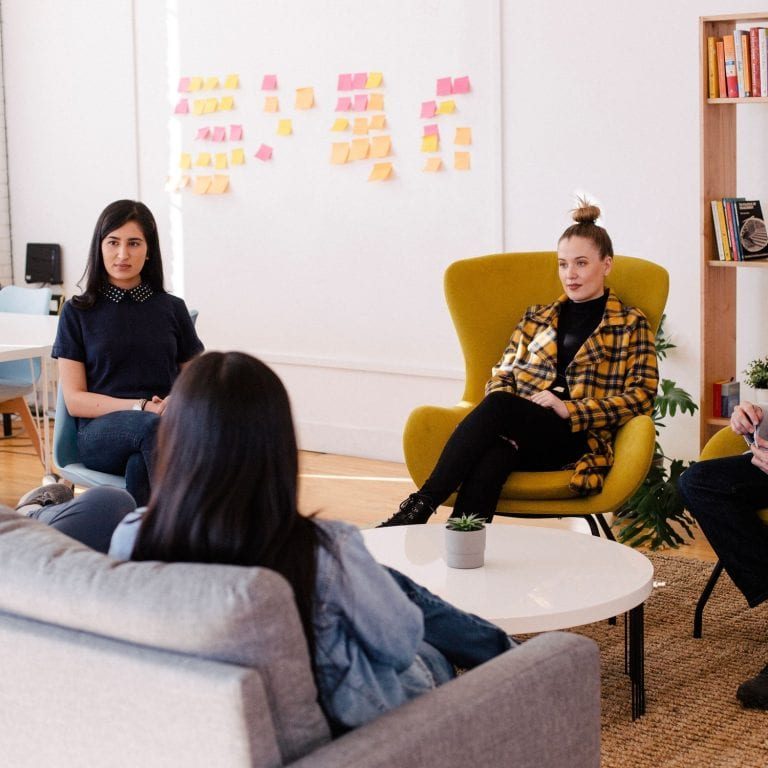 ~ Summer Session participant
"The sense of connection to and mutual affirmation of one another was a surprisingly rich and enriching element. I leave feeling more full, more affirmed, more skillful as a human being and educator/instigator of positive change."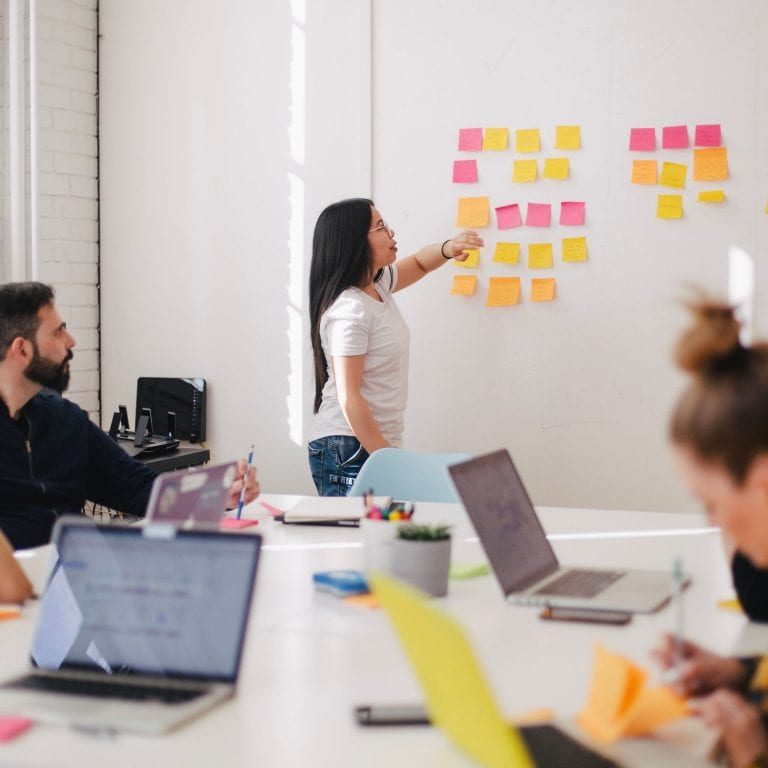 ~ Summer Session participant